Bourbon & Bubbles
Got a case of the Mondays? Come to East Town Kitchen + Bar for $10 off Bourbon Flights and for $7 Champagne Pours. You deserve it.
Local Legends
Join us every Tuesday during lunch and dinner for specials on local brews and spirits. Enjoy $5 beers and $6 spirits made by some of Wisconsin's finest!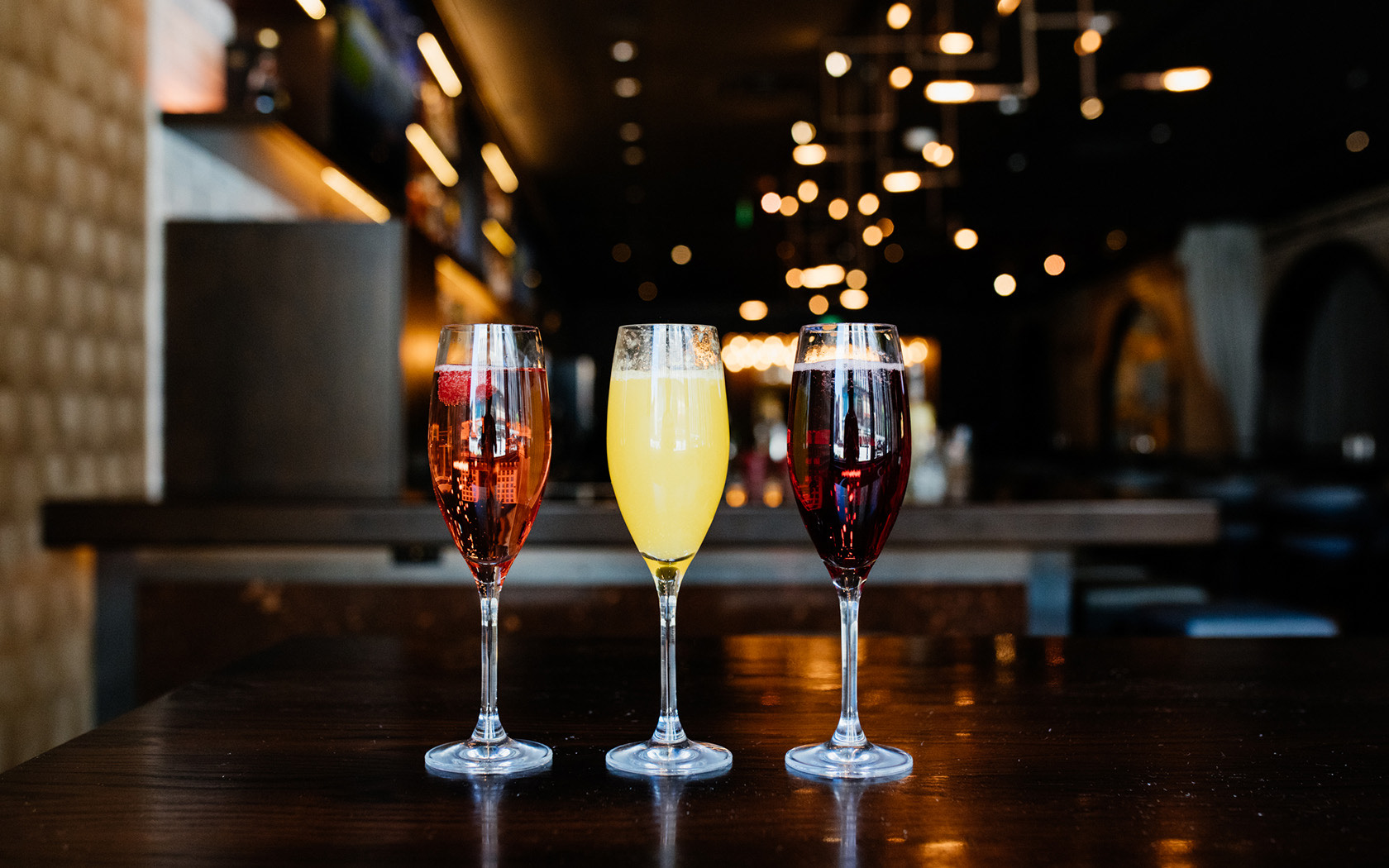 Raid The Cellar
Come for 1/2 off select bottles of wine each Wednesday. You're halfway done with the work week, so may as well get rewarded for it!
Down To Business Lunch
Time to get down to business and come to East Town Kitchen + Bar for an exclusive lunch special.
1 appetizer + 2 entrees for just $30 each Thursday during lunch hours.
Friday AYCE Fish Fry
Catch us each and every Friday for some of the best fried fish Milwaukee has to offer from 11am to close.